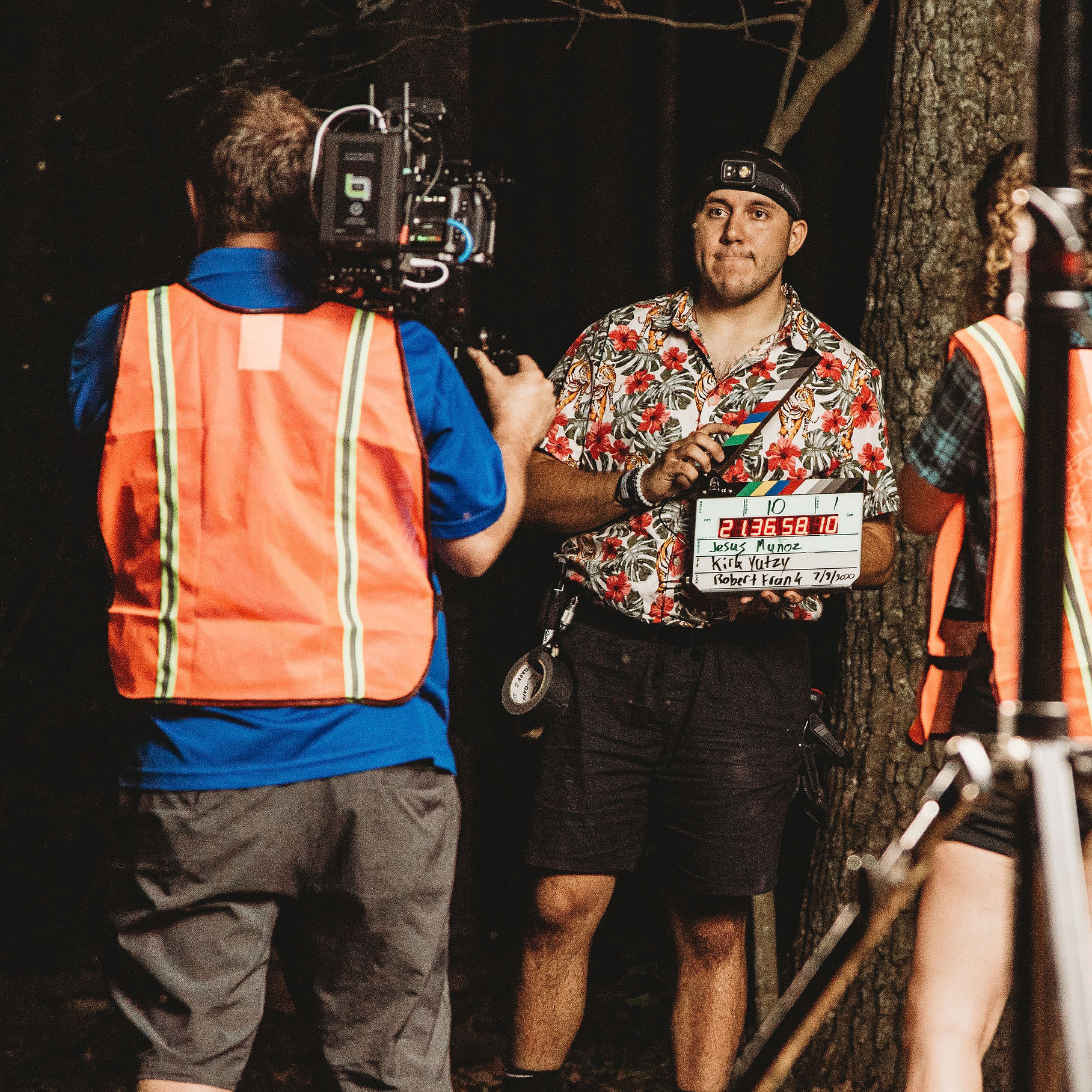 Hi, my names is josh. I am A 2x Emmy nominated creative as well as a PENN STATE GRADUATE WITH A bachelor's degree in digital media, arts, & technology. 
DURING MY TIME IN college i worked in three professional sports leagues (MiLB, nba g league, ohl), as well as working as a freelance camera operator and grip/set electrician. as a camera operator/grip, i have worked on countless commercial video shoots, shot hundreds of live sporting broadcasts, key-gripped two shortS, as well as been on the crew of the hit discovery channel series "undercover billionaire" ALONG WITH A HANDFUL OF OTHER TELEVISION PRODUCTIONS. 
on top of my commercial experience, i also excel in sports and live event photography. HAVING WORKED as the team photographer for two minor league sports franchises (erie bayhawks, erie seawolves), AS A VIDEO PRODUCER FOR THE SEATTLE STORM (WNBA), AND CURRENTLY, AS A VIDEO PRODUCER FOR THE NEW ORLEANS SAINTS & PELICANS, I excel at providing imagery for the team's social media, IN ARENA, and marketing use. I AM ALSO A SKILLED GRAPHIC DESIGNER HAVING WON MULTIPLE WNBA LEAGUE AWARDS FOR CAMPAIGNS I HAVE TAKEN A LEAD PRODUCER ROLE ON. 
when i'm not working i spend the majority of my time trying to learn more about my craft or indulging myself in some of the products of my industry. If i'm not binging a new tv show, i'm either on the basketball court, running, or climbing a mountain somewhere. 
thanks for visiting my site and checking out what i do, let's work together.